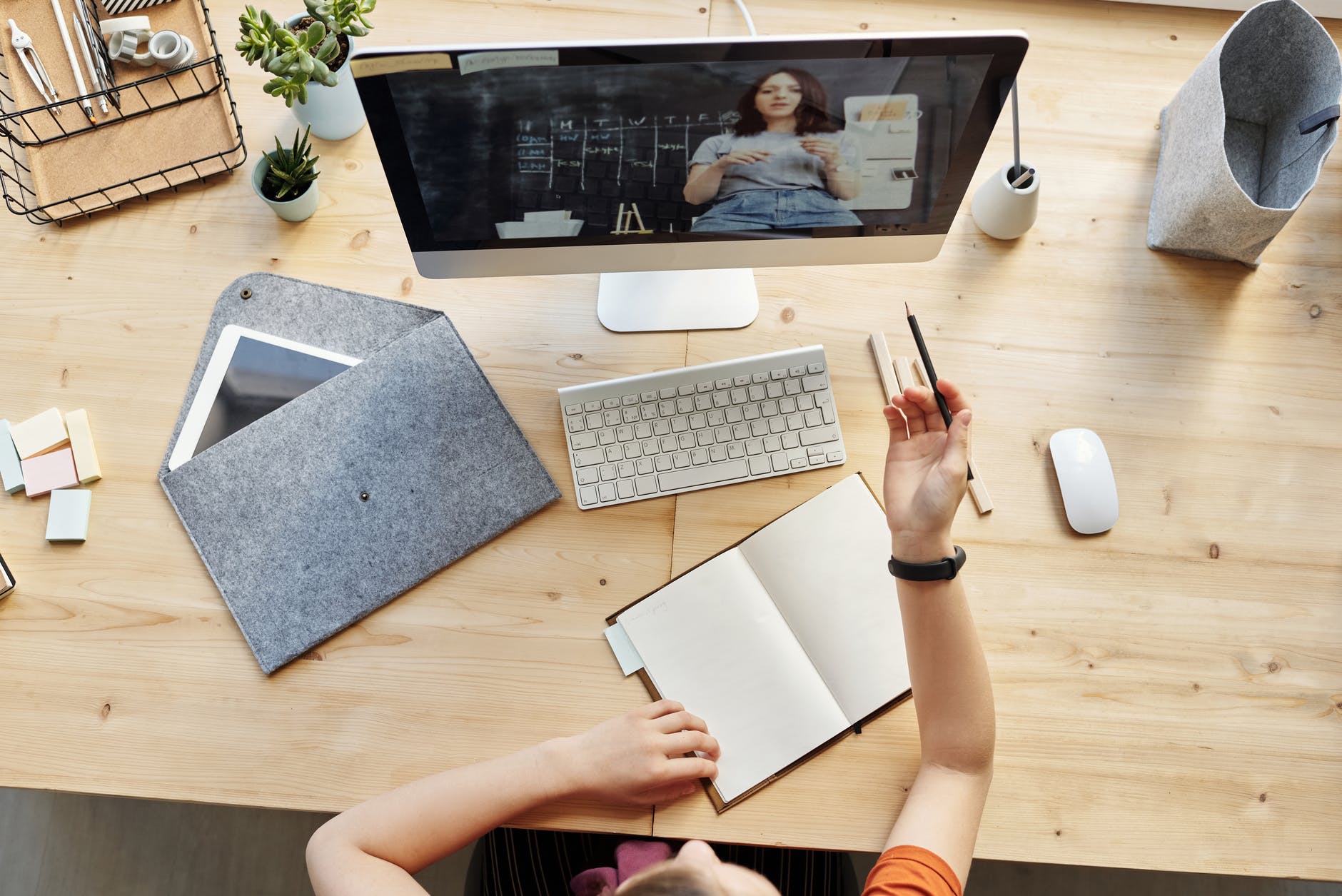 Wilmington, NC, like the rest of the world, is seeing a surge in remote work. If you're new to the idea, you might be excited about working/studying from home. The commute from your Wilmington apartment is amazing. The comfort level is unparalleled, but there are downsides to working this way. Most notably, working/studying from home can affect mentality, motivation, and general health. Not to worry, a few tips can help you avoid the worst of it and hit your new work situation in stride.
Designate Your Work Space
This tip can feel tough if space is limited, but it's the most important thing you can do. Wherever your home office is, that needs to be a place for work and only work. It will help your sanity. If your living room or bedroom becomes where you work, the lines blur and you might end up resenting being at home. Get a partition or hang a curtain if you have to. Make the space clearly delineated.
Invest in Tools
If you're working/studying from home, it's probably on a computer. While you don't have to buy ridiculous things for the office, work investments are reasonable. If upgrading your internet package is going to sincerely help you do your work, get the upgrade. The same goes for software tools that improve how you work. Most of all, it applies to a good desk and work chair. You don't want carpal tunnel or another stress injury. Make your workspace a healthy one.
Take Physical Breaks
Working/studying from home comes in a lot of variety, but there should be regular breaks. When you have a break, leave the desk. Leave the office. In fact, go walk around your community. Do something to stimulate blood flow, and completely reset whenever you take a break. Don't just browse social media on your computer. Don't fall into the habit of grabbing a snack every break. Move around. It's the most important part of your break.
These tips will help you get a handle on working/studying from home, but they're easier when you find the right Wilmington apartment. To do that, you should take a tour of The Quad Apartments. You might find your new home and office. Contact us today!