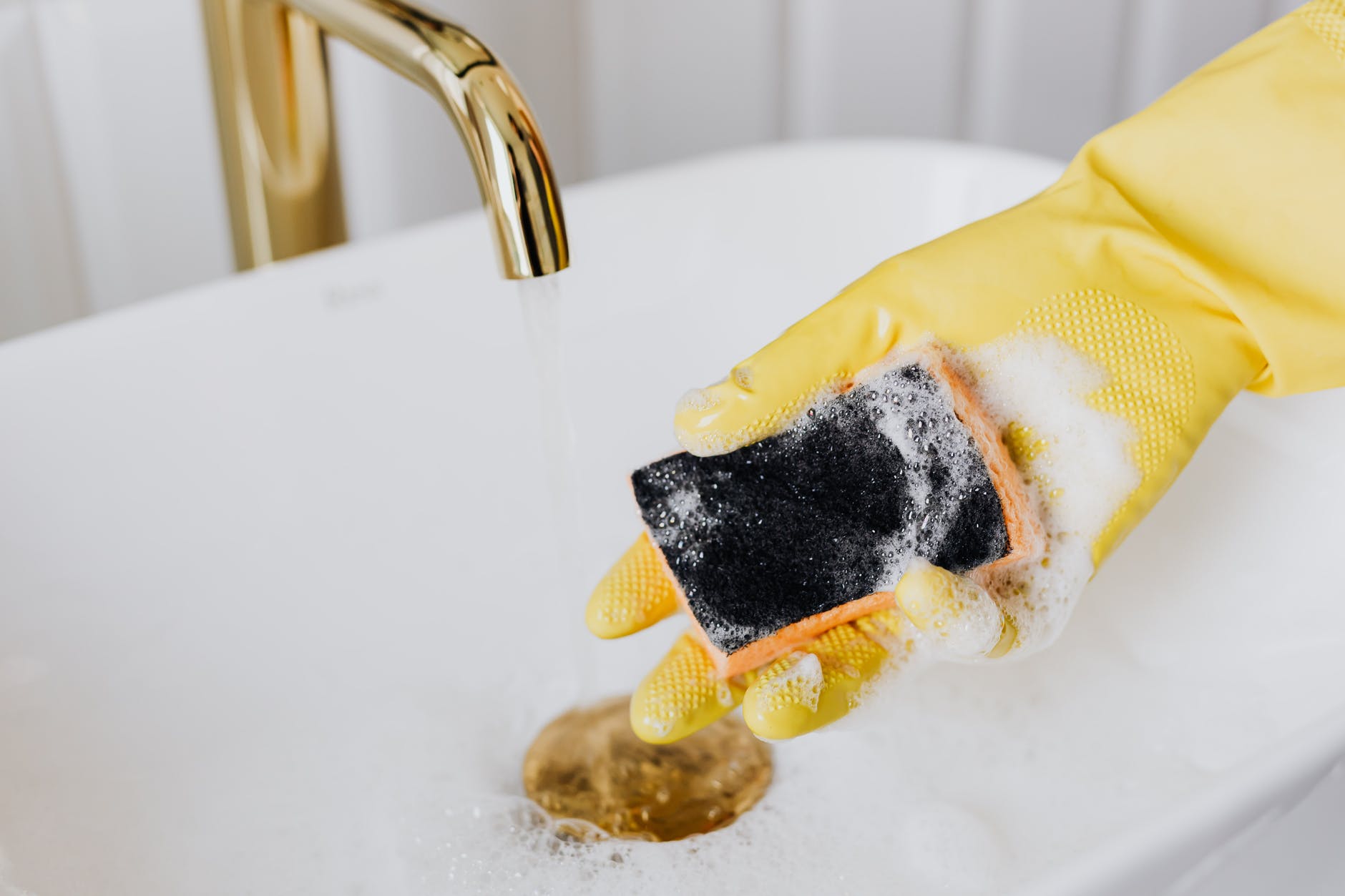 One of the most enjoyable things that you can ever have in your life is living in a shining home. However, there are people who want to clean their homes but they do not have the tips and tricks that can help them in cleaning their apartments until they become shiny. When you are living in our Quad Apartments, you have to make sure that you keep up with the level of cleanliness around here. This is because everyone living here ensures that they live in the cleanest apartment. If you are wondering how to do it, the following are some cleaning tips and tricks to make your home shine in our apartments in Wilmington.
Always Clean Your Whole Apartment
In case you want your Quad apartment to shine, you have to make sure that you do not select the rooms that you will clean and leave the others. In case you decide that you will be dusting, vacuuming or mopping your apartment, you have to do it with all the rooms in the apartment. This will make your apartment shine unlike when you choose to mop and dust your kitchen and bedrooms leaving the living room and other rooms.
Clear all the Clutter in Your Apartment
Clearing the clutter in your apartment should be done prior to cleaning. Ensure that you go room-to-room collecting all the clutter that you will find there. As you collect the clutter in these rooms you have to decide on the clutter that should be thrown away and the clutter that should be donated. Collecting your clutter will make your cleaning easier and efficient.
Always Dust and Vacuum Your Apartment
As part of your cleaning, it is always important to make sure that you dust and vacuum the items that are in your apartment. Some of these items include your furniture, carpet, mattresses, picture frames, shelves, blinds, and curtains. This makes your apartment stay dustless.
Sanitize and Disinfect all the Sinks
One of the places in your apartment that could have the most germs is the sinks. Therefore, you have to make sure that you wash the sinks in your apartment and at the same time disinfect and sanitize.
Dispose of any Litter in Your Apartment
Always ensure that the litter in the dusting inside your apartment are always disposed of. This will help you ensure that there is no hindrance to keeping your home clean.
Use Detergents and Clean Water in Your Cleaning
When cleaning your apartment, you have to make sure that you are using some detergents and clean water. This will remove all the dirt and spots in your apartment. Cleaning your walls, doors, and windows are also very important if you are to keep your Quad apartment clean.
Living in a clean and shiny apartment is very enjoyable but you have to use all the above tricks and tips if you want to have your Quad Apartment looking clean and shiny. Contact us today to learn about our availability.