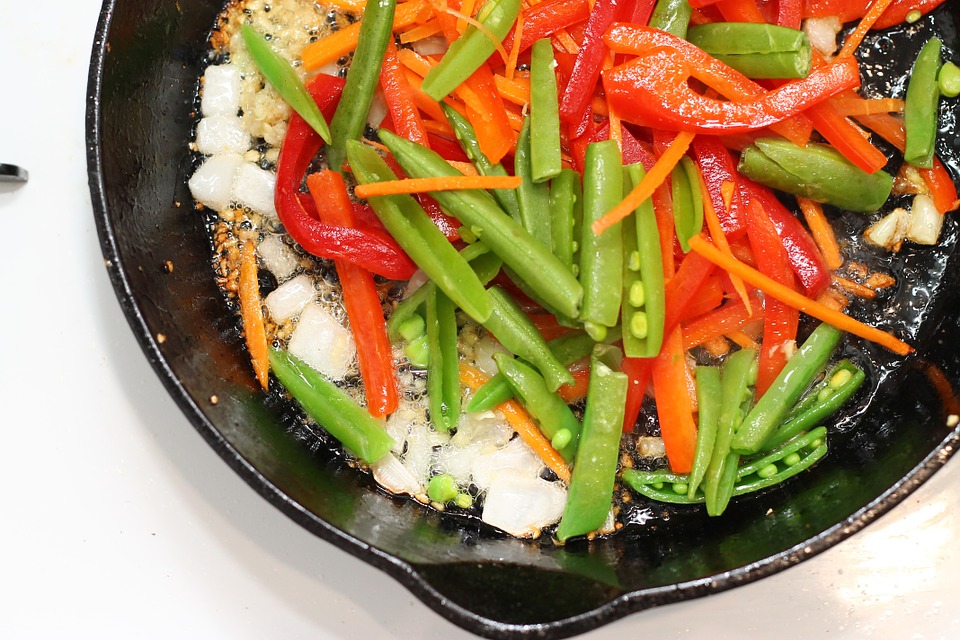 When looking at apartments in Wilmington, one of the most important rooms is the kitchen. You want a kitchen that gives you options and facilitates comfort and great cooking. No matter how your kitchen is designed, it will need some additional tools to be at its best. These are three modern essentials for every kitchen.
The All-in-One Pressure Cooker
Instant Pot is the famous brand, but there are no sponsorships here. You can go with any brand you want. What matters is that all-purpose pot cookers are amazing. The single device can pressure cook food (and can cook frozen chicken perfectly in about 15 minutes). It can also work as a slow cooker for soups, stews, sauces and ultra-tender meats. You can use it as a rice cooker. It will likely have other settings that you can explore for years. Dump pot recipes will give you endless options and absolutely all of them are easy. You put in the ingredients, set the device and let it do all of the work.
Air Fryer
The one thing your all-in-one pot cooker can't do is fry stuff. Sure, you can heat oil in a pan like some kind of cave person. Or, you can get an air fryer. They're extremely convenient and the easiest thing in the world to clean. When you want to fry, all you need is a tiny spray of oil. That's enough. You'll get crispy delicious food that cooks fast and is a little healthier.
Broil-Safe Skillet
You need some kind of skillet, but if you're looking for ultimate utility, you want something that can go on your stove and in your oven. If it's safe for broiling, it can do anything. These are wonderful for a lot of recipes — especially those that call for searing meat. You sear the meat on the stove and then transfer the skillet to the oven/broiler to finish the dish. The food will be amazing, but you need the right tool for it. You can get cast iron, which has a lot of benefits, but they're high maintenance. There are steel pans that can serve the same function with less trouble on your end.
You can have an amazing kitchen, but you have to find your apartment first. Give us a call at The Quad. We can show you some apartments and help you find the North Carolina kitchen that you're going to stock properly.