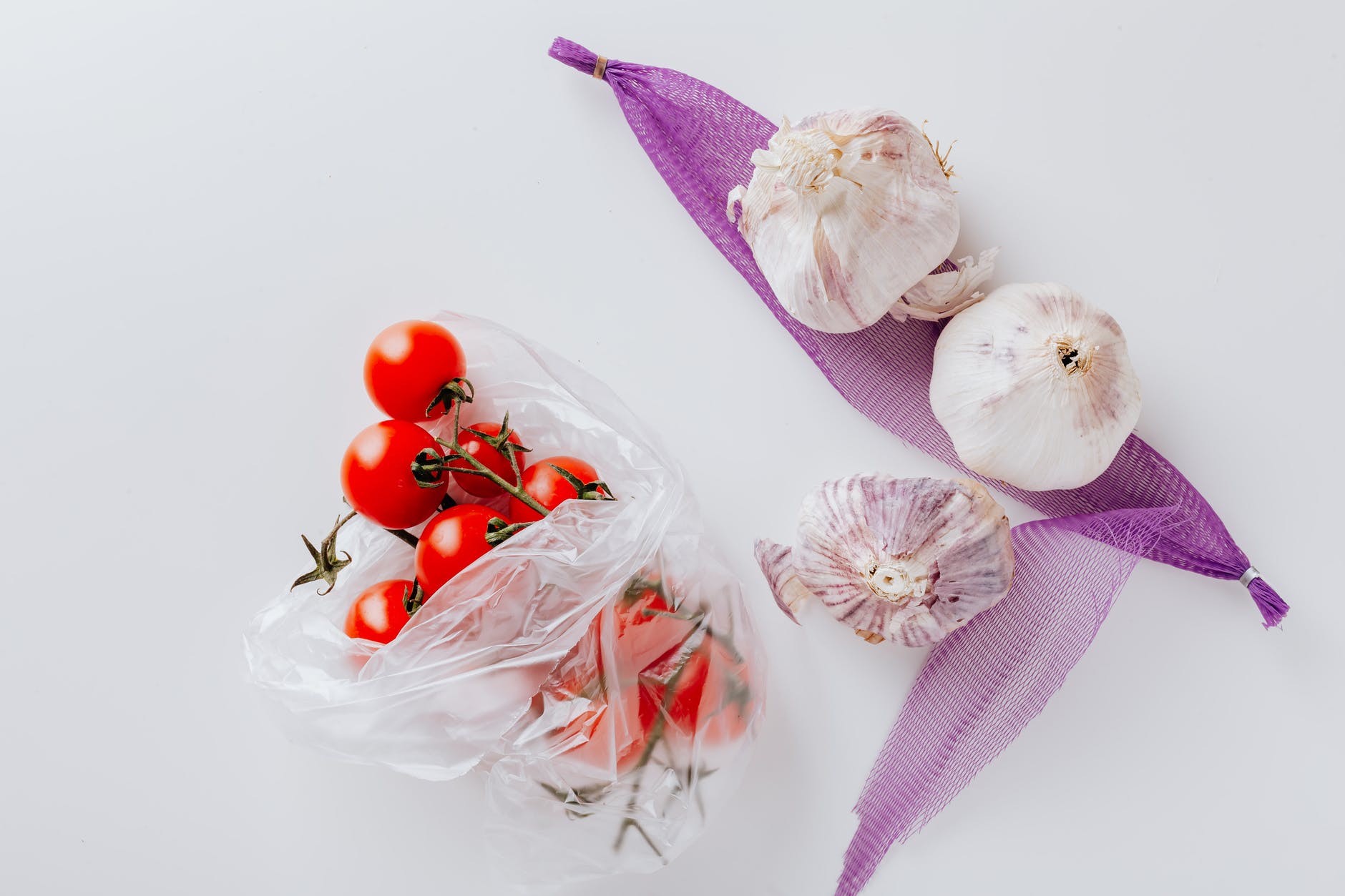 The sad fact is that much of our food goes to waste, yet we pay a premium for those quality foods. If you're conscious-minded and want to reduce food waste and keep those trash bins at your Wilmington, NC apartment clear of food, check out these quick tips to curb food waste.
Shop Smart: Start with What's in the Fridge
Keep tabs on what's happening in the refrigerator and freezer to avoid over shopping and to help your mind put together meals with goods you already have on hand. Use a running list of 'on hand' supplies and work up a grocery list based on what complements those goods. Leftovers just might be the staple of your next meal if you shop smart and plan strategically.
Leftover Fruits and Veggies Make Great Smoothies
Before tossing those slightly browned fruits or soft veggies, consider putting them in a blender and whipping up a healthy smoothie. Yesterday's fresh harvest can become today's life-giving meal filled with nutrients in just minutes.
Use the FIFO Approach
FIFO is an acronym for the 'first in first out' approach to keeping food stuffs organized. Amid the realm of fresh fruits and vegetables and refrigerated meats, this is a key ingredient for minimizing culinary waste. However, even in the pantry rotating spices and pre-packaged items ensures older products are used first.
Freeze Extra Sauces, Broths and Herbs in Ice Cube Trays
There seems to be a little bit of this and that leftover when making sauces, broths, and gravies. These goodies can be kept for future use by freezing them first in ice cube trays and then transferring the portions into freezer bags. This is ideal for those looking for a small meal for one or two on the fly, and nothing needs to be done but reheating the frozen cubes as desired. Herb gardens that flourish can go wild, giving residents at our apartments in Wilmington, NC more zest than they can use at one time. One option is to dry the herbs and another is to put a little olive oil in an ice tray and add the herbs for freezing. Both options give you plenty of flavor when you need it while reducing waste.
Discover your kitchen creativity at our apartments in Wilmington, NC here at Quad—a place near all the conveniences of town, campus proximity and gorgeous culinary spaces. Call today at (800) 917-6057 to learn more about our community.