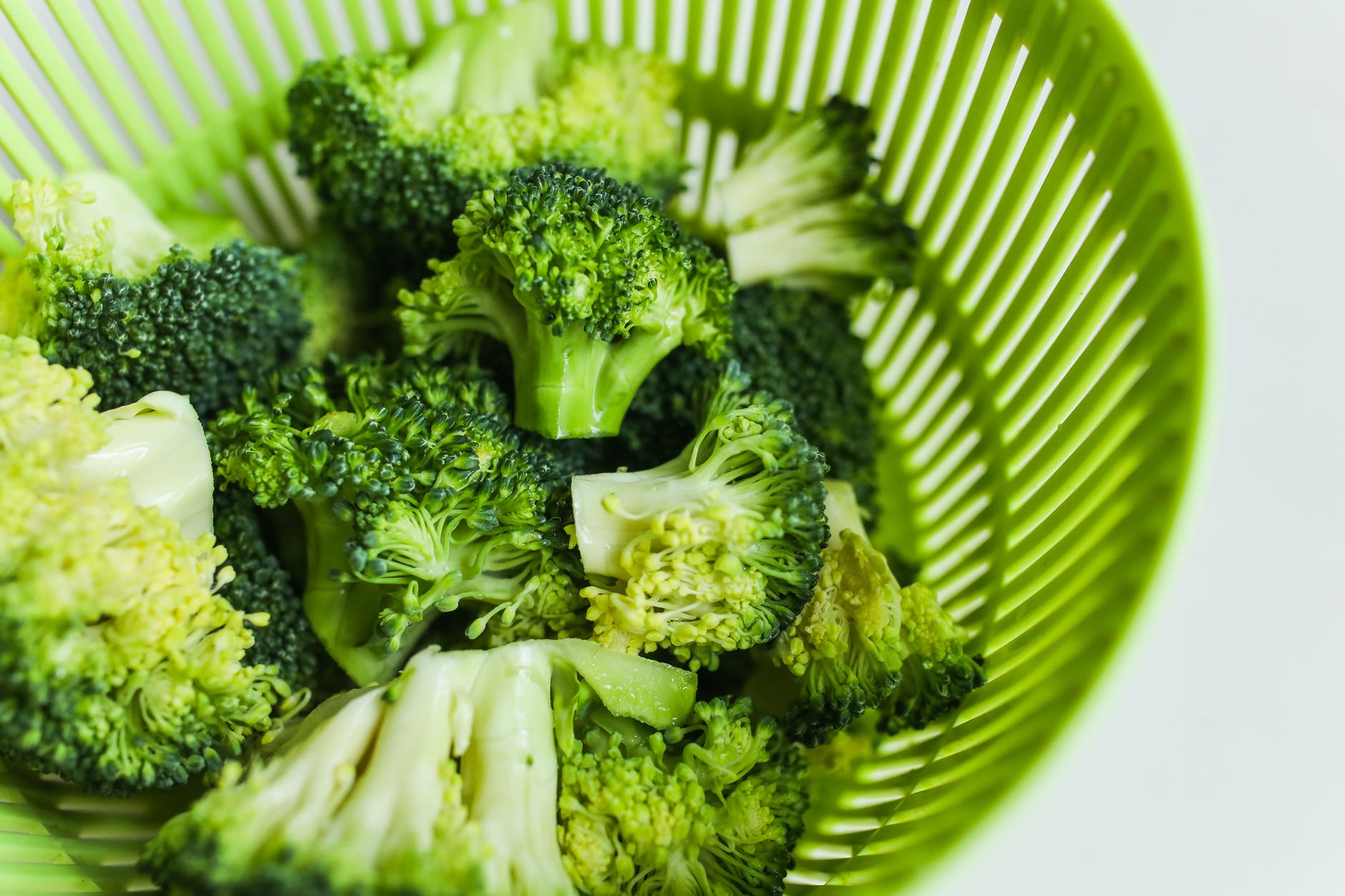 Winter may be well on its way out of our Wilmington, NC apartment community, but that's no reason you shouldn't pay attention to immunity-boosting elements like vitamin C. If you're struggling to get this body helper into your diet, here are some tricks you might want to try.
1. Create a Cantaloupe Sorbet
Forget unhealthy ice cream when you're done with dinner. A cantaloupe sorbet will satisfy your cravings for sweet and cold things while giving you the immunity-boosting power of vitamin C. You only need a few ingredients and a food processor to make this dessert dream become reality.
2. Kick Off Your Day with a Kiwi Smoothie
Smoothies offer such a great way to pack vitamins and nutrients into your diet. When you add kiwis into the mix, you'll up your vitamin C intake with a single glass of goodness. You can easily make these drinks if you're in a hurry because you just need to toss a few things into the blender and hit the button. Before you know it, bananas, kiwis and frozen blueberries will come together in perfect harmony.
3. Make Some Lamb and Mango Curry
Mango's rich in vitamin C; it's also a perfect complement to many main dishes. Consider pairing them with lamb to make a mouth-watering curry. Lamb and mango curry doesn't take much effort to make, and the oven does most of the work. It's a great dish to make ahead on the weekends so you have hearty leftovers on busy weekdays.
4. Practice with Papaya Bars
Papayas will happily give your body lots of healthy nutrients, including vitamin C. If you're unsure what to do with these vibrant-colored fruits, try making them into dessert bars. A pound-and-a-half papaya can go a long way in fulfilling your desires for sweet somethings when dinner is done.
5. Bake a Little Broccoli
When it comes to vitamin C, fruits don't get to have all the fun. There are plenty of leafy greens and other garden goodies that will enrich your body's vitamin intake. Garlic parmesan roasted broccoli, for example, is a great side dish that'll add color to your plate and vitamin C to your body.
Are you searching for an apartment that'll invite rest and relaxation? Our Quad Apartment Homes might be the perfect place for you. Call us to learn about availability!