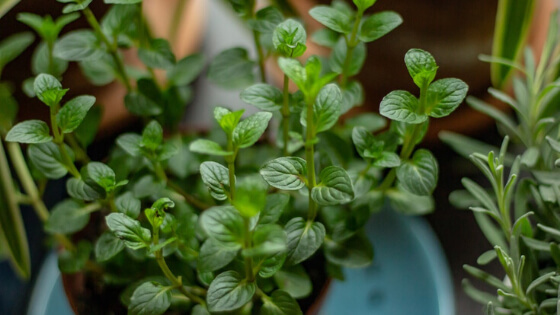 With warm weather on the way, residents of apartments in Wilmington, NC, will be spending more time on their patios, making this the perfect time to provide their patio ambiance with a seasonal upgrade. The following are just four of the many ways you can dress up your patio.
A Big Bright Umbrella
Bright colors bring a cheerful note to any environment. Even if this isn't the right time to replace your existing patio furniture, consider giving your outdoor space an upgrade with a bright new umbrella. If bright colors aren't really your style, umbrellas in neutral tones or in dazzling white make a subtle decor statement while doing a good job shielding your face from the sun.
A Huge Hanging Basket
A hanging basket brimming with cascading blooming flowers is an excellent way to bring a gorgeous seasonal accent to your outdoor space. You can choose between baskets that provide a variety of vibrant colors or go for a monochromatic look — a basket with all-white petunias and white lobelia makes a classy statement.
A Colorful Planter
An outdoor planter filled with blooming annuals is another way to bring floral beauty to your patio. Choosing a mixture of upright and trailing plants allows some of them to overflow and others to grow upward, providing optimal visual interest and texture. As with hanging baskets, you can select colors of your choosing to reflect your personal preferences.
A Small Fountain
Few things are lovelier than the quiet sound of water tumbling over rocks, and you enjoy these soothing sounds on your patio if you get a small fountain. To add visual appeal as well, particularly after dark, consider buying a fountain that comes equipped with LED lights. Most people love reading, enjoying their morning coffee or simply sitting and resting for a few moments with the soothing sound of water in the background.
Our pet-friendly community offers 1, 2, and 3-bedroom apartment homes, and an on-site pet park. Please contact us for more information about getting the most out of life in beautiful Wilmington.