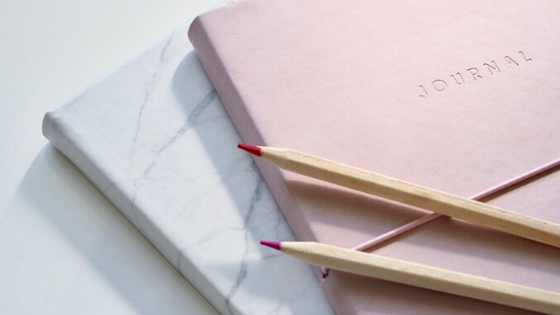 While journaling itself has been around for a long time, the term bullet journal and its unique system of categorizing things is relatively new. In 2013, digital designer and organization guru Ryder Carroll created a website detailing the unique journaling system he used to record notable events and keep organized—ultra-organized. That system he dubbed "bullet journaling," and since Carroll's unveiling of it, this type of journaling has amassed a large following. If you are looking for a creative yet efficient way to get organized and keep better records of key events that happen as you enjoy your life in your Wilmington, NC, apartment, then it's time you join too.
The best way to get started with bullet journaling is to approach it like a creative planner. This system largely relies on using bullet points and various types of graphs that makes it easy to meet the goal of being better organized. Instead of writing down long notes or memories, here, you'll jot down just the specifics. The following is a look at some great bullet journal ideas to get you started:
Get Organized: Bullet Journal Ideas
Create a savings tracker page. It doesn't matter whether you're 20-something or 60-something, most of us could better contribute to our savings accounts. With a savings tracker page, no matter which of the designs you choose, you can push yourself to do more and better stay on track of your savings.
Craft a cleaning tracker page. Get your Wilmington, NC, apartment better organized and cleaned by implementing one of these crafty cleaning and organization pages. These types of pages are great no matter what type of cleanliness person you are as they help you better keep track of necessary tasks and make cleaning faster as you have a comprehensive schedule to follow.
Plan your next adventure with a traveling page. Not every bullet journal page has to be about the mundane. Check out the linked inspiring travel-planning pages that will help you better organize your thoughts and dreams so that you can take that summer road trip or international trip you've been dreaming about.
Does Your New Year Mean a New Apartment? Visit the Quad
Maybe your journaling has revealed that it's time for a new Wilmington apartment? Contact our team today to learn about our current openings.