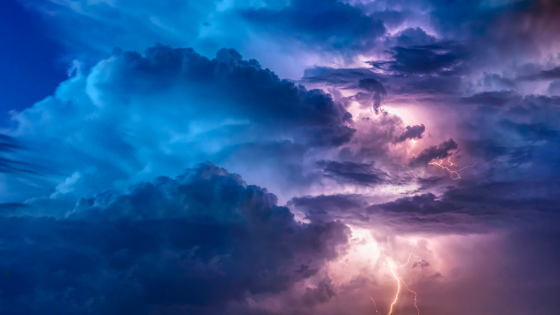 Hurricane season can be a frightening time for residents of Wilmington apartments. You can't control when inclement weather will strike the Atlantic coast, but you can be prepared for it.
Making a preparation kit is easy, and it's a smart thing to do if you live near the coast. Here are eight essential items to have on hand:
1. Water
Water is essential in disaster situations. According to the Federal Emergency Management Agency, you should have one gallon of water per person per day. If you're planning to ride out the storm in your apartment, maintain a two-week supply in your prep kit.
2. Food
Stockpile some easy-to-prepare, shelf-stable items. Canned foods, crackers, peanut butter, pouches of tuna, and dried fruit are good options. Include pet food, if applicable.
3. Flashlight
The power might go out during a storm, so be sure to have a working flashlight. Don't use candles; they're a fire hazard. Instead, consider buying a lantern-style flashlight that can illuminate an entire room.
4. Medication
If you take prescription medication, keep at least a week's supply on hand. It's also a good idea to keep some basic first aid supplies and over-the-counter pain killers and antacids in your kit.
5. Extra Batteries
It's important to keep a surplus of batteries. If you lose electricity for an extended period, you'll need batteries to power radios and flashlights. Keep an adequate supply of batteries that fit the equipment you own.
6. Personal Hygiene Items
Your kit should include an extra toothbrush and toothpaste, contact lens solution, moist toilettes, toilet paper, and other necessary items. It may be a few days before stores are restocked and operational, so keep the essentials on hand.
7. Personal Documents
Keep copies of your lease, birth certificate, insurance policies, passport and any other documentation inside a safe and ideally sealed inside a large plastic bag.
8. Extra Cash
ATMs may be inoperable and credit card machines may not work following a storm, so keep a small amount of cash on hand.
An emergency kit will make the days following an inclement-weather event more bearable. The friendly management team at our Wilmington apartments is also here to help! Contact us for information regarding evacuations, safety plans, and amenities that will keep you comfortable and entertained while you ride out the storm.