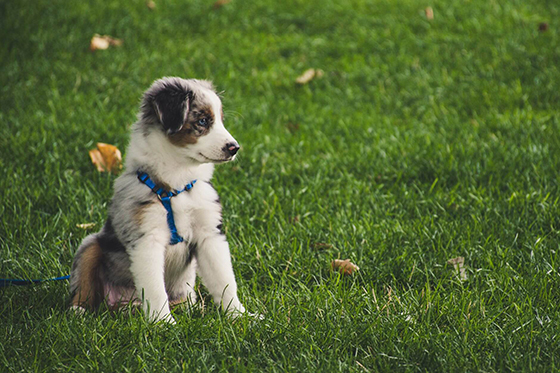 If you're a dog lover living in the Wilmington, North Carolina, area, you know how much joy dogs can bring to a person's life. Return the favor to Fido by investing in some new gear for your pup. Here are a few great picks you can add to your dog's routine for either enrichment or comfort.
Drinkwell 360 Pet Fountain
If you're looking to elevate your dog's water bowl, we've got just the thing. The Drinkwell 360 Stainless Steel Pet Fountain lets your pets drink in style. Not only that, it's designed to mimic a natural, flowing water source, letting your pet get closer to how they'd drink in the wild. The constant motion of the water helps to retain freshness, and the one-gallon capacity is plenty to last through those stretches when you're away from your pooch.
Wooly Snuffle Mat
The Wooly Snuffle Mat is honestly kind of hard to explain. Click the link and view the picture for starters. It looks like a long loose mop head, but in actuality, it's full of little openings where you can stuff food or treats for your dog. It will take your dog some work and effort to find all the goodies. Most pups will keep on coming back to their snuffle mats year after year.
If for reasons of work or education you leave your dog alone for long stretches, the Wooly Snuffle Mat is a great choice to keep your dog's mind (and body) active throughout the day.
Chaco Dog Leash
This leash from Chaco (yes, the sandals people) may look like merely a high-quality take on your standard nylon leash, but look again. The standout feature here is that this dog leash clips around your waist, allowing you to maintain control of your pup without using your hands. Use this leash and keep your hands free for climbing (or selfies).
Being a dog owner has its perks as well as its challenges. If you're looking for pet-friendly Wilmington apartments that don't skimp on amenities, give us a call. We can share with you all our great pet-friendly amenities and fill you in on which apartment homes are currently available.