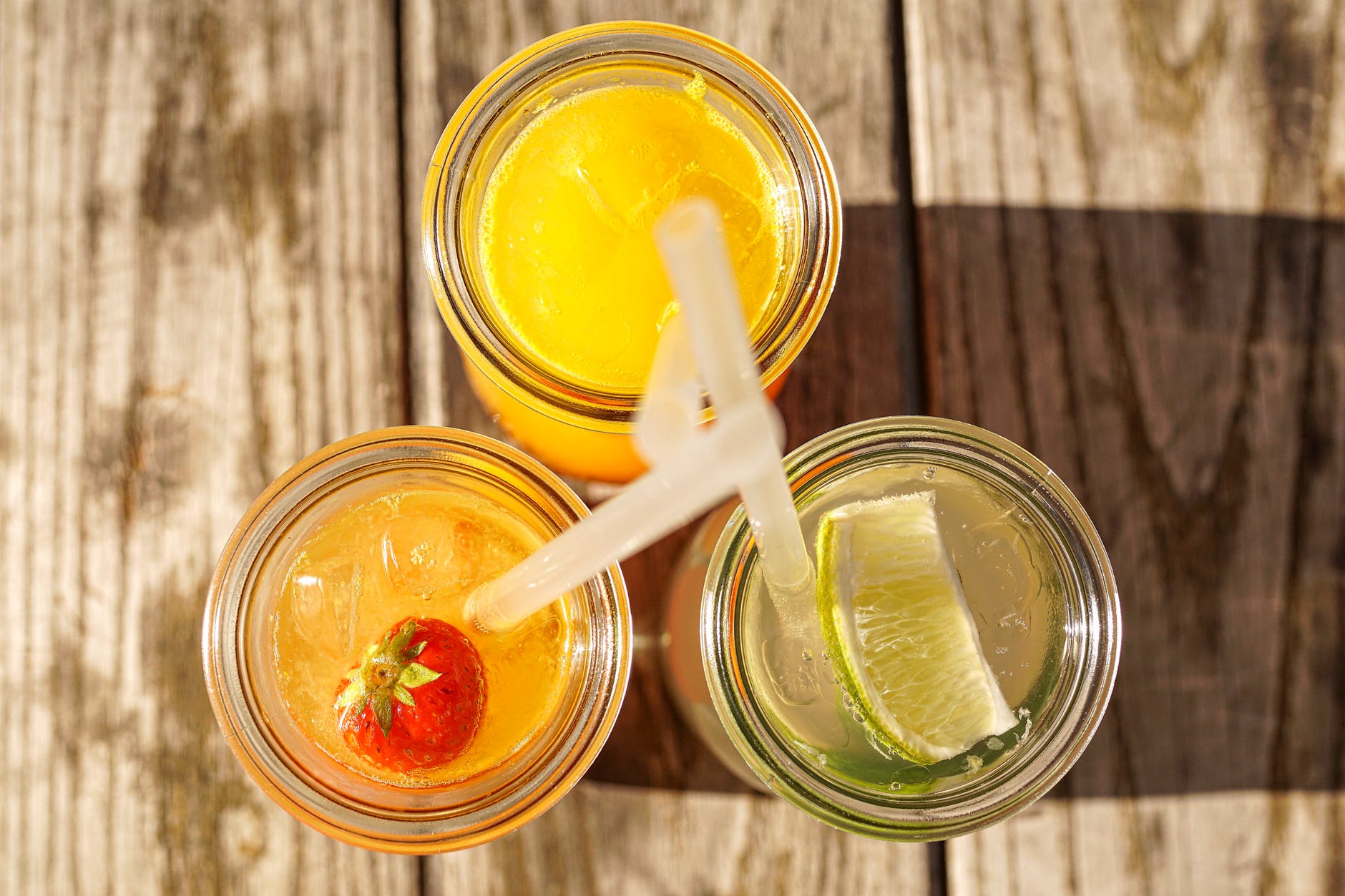 When you have guests over to visit your Wilmington apartment this summer, you can keep them cool by having delicious chilled beverages on tap. Making fancy chilled beverages is easier than you might think, as long as you have the right recipes to follow. Here are three to get you started. Add them to your recipe book to treat your guests to the best.
Lemonade Upgrade
The Lemonade Upgrade is a true crowd-pleaser that delights the senses with every sip. Using a large pitcher, you can make this drink by combining:
1 ½ cups lemonade
1 ½ cups cold water
48 ounces pineapple juice, chilled
24 ounces lemon-lime soda
1 cup frozen chunks of pineapple
Pour into glasses and put slices of lemon and lime on the side to perfect this drink.
Summertime Slushies
You can turn the chilliness up a notch with Summertime Slushies made from your favorite berries and other fruits. As it uses crushed ice, you will want to make this drink right before serving.
To get started with making this delightful drink, you will need:
2 cups ice cubes
1 cup coconut water
1 cup watermelon chunks
½ cup berries or cherries of your choosing
1 teaspoon sugar or sugar substitute
Place all your ingredients in the blender together, and then pulse until it turns into a smoothie. Pour into tall glasses and top with a few extra berries or cherries.
Frozen Berry Punch
Frozen Berry Punch takes all your favorite fruit flavors and combines them in a frosty drink. You can make this treat by mixing up:
1 can frozen juice concentrate, berry flavor
1 two liter bottle of lemon-lime soda
12 ounces of mixed berries
1 scoop berry sherbet per cup
Put the juice concentrate, soda, and mixed berries together in a blender, and then pour in tall glasses. Leave enough room to add a scoop of berry sherbet to each cup.
When you make these chilled drinks for your guests, you can keep them comfortable at our apartments in Wilmington, NC, all summer long. Give our team a call at (910) 790-9484 to learn about our various floor plans.