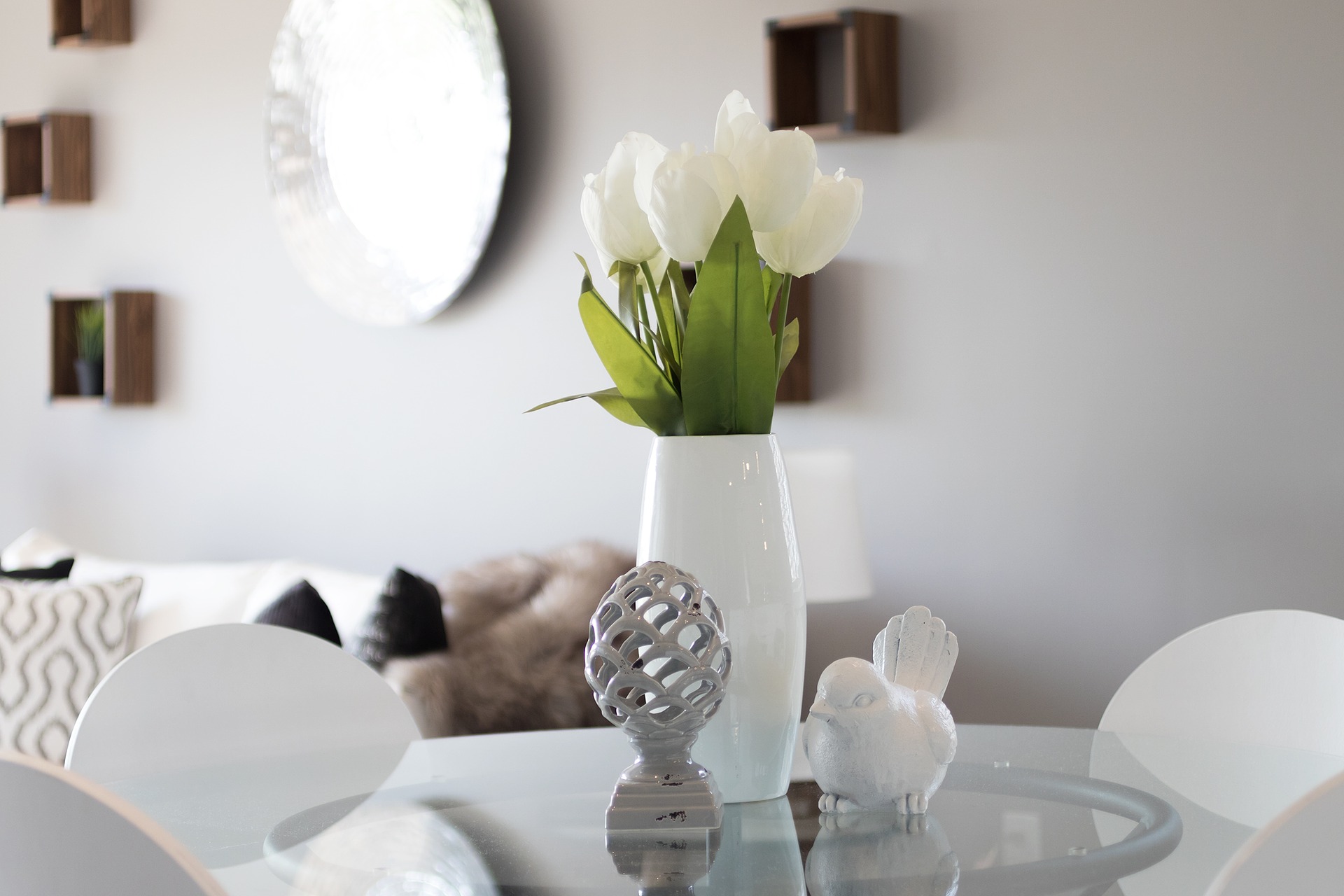 Whether it's your first apartment or your 50th, a new apartment is an exciting opportunity to change things up, including your decorating style and design. Fortunately, you do not need to break the bank in order to decorate your apartment in a style that is all your own. Try these budget-friendly apartment decorating tips with your next apartment home.
Budget-Friendly Apartment Decorating Tips
Create Your Own Works of Art
There are many ways to make your own art. Most communities offer art classes at amazingly affordable rates that include supplies. You simply bring your own imagination and a desire to learn, and you can create art that is all your own to decorate your apartment with.
Of course, classes aren't necessary if you are creative in your own right and have some talent with a paintbrush, clay or other artistic medium. The beauty of creating your own art is that no other artists can better reflect who you are and what you want for your home than you.
Change Up Pillows and Throws
Rather than investing in new sofas and bedding, consider changing up the looks of your rooms by investing in new pillows (or even pillow covers) and throws. These can add stunning pops of color that reflect seasons, your personality and the theme you'd like to bring into the room.
Check Out Your Local Dollar Stores
Local dollar stores can be treasure troves in their own right when looking for inexpensive trinkets and containers for your favorite items. From a bag full of seashells for a beach-themed apartment to glass bowls for your collection of wooden balls and so much more, dollar stores provide infinite decorating possibilities that fall within the tightest of budgets.
Shop for Used Items
One of the biggest mistakes people make when decorating is to only go with new items. Some of the best treasures can be found in local flea markets and online trader groups. Even local garage sales can net furniture and trinket treasures that are extraordinary. These items are often already deeply discounted. Plus, many sellers are willing to negotiate on the price.
Now is the time to find perfect apartments in Wilmington and transform one into a home of your own with these outstanding budget-friendly decorating tips.