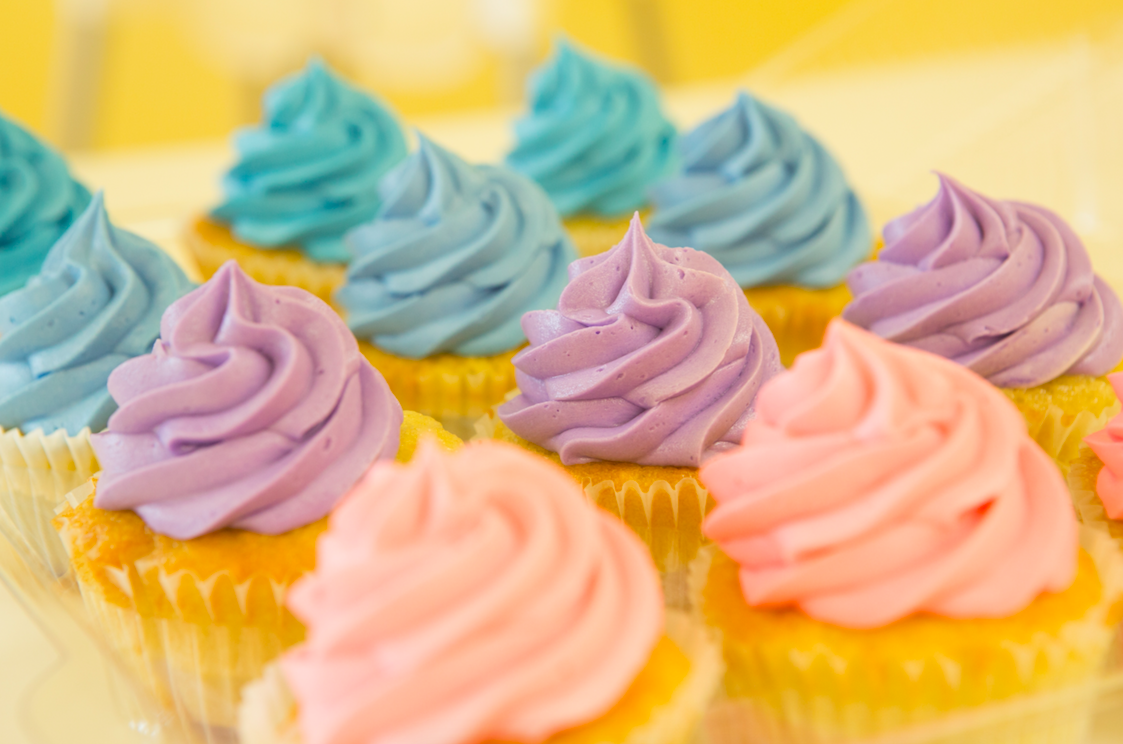 If you love to host friends and family at your place, you might be looking for new recipes to serve your guests. There are many fun and unique dessert ideas that you can make for any events you are hosting this spring. Here are a few fun spring dessert ideas!
Fun Spring Dessert Ideas
Orange Creamsicle Shakes
If you love orange creamsicle popsicles, a shake with the same flavors can be a fun and easy spring dessert idea. Use an ice cube tray and freeze two cups of orange juice overnight. The next day, place ice cubes in a blender along with one cup of your preferred vanilla coffee creamer. Blend the mixture up until it is smooth and creamy. If desired, place whip cream on top. Place the mixture in a cup with a straw and allow your guests to enjoy their frosty treat.
Fruit Salad
Fruit salad may not sound like a dessert idea, but fruit is sweet and juicy. It can be the perfect end to a great meal, especially one that may have been heavy. During the spring months, fruits such as apples, berries, honeydew melon, pineapple and mango are all in season. Cut up your favorite fruits and make a fruit salad for your guests. If you desire something a tad sweeter, serve the fruit with a pound cake, ice cream or whipped cream.
Ice Cream Cone Cupcakes
The last fun and easy spring dessert you may want to make for an upcoming spring gathering is ice cream cone cupcakes. Make your preferred cupcake mix. Instead of placing them in muffin tins, pour the mix into an ice cream cone. Bake the cupcakes and allow them to cool. Frost them using a piping bag in a circular motion to make it look the frosting is an ice cream swirl. If desired, use food coloring to change the color of your cupcake mix and/or frosting to create the appearance of different types of ice cream cones. You can also add sprinkles for a fun pop of color.
If you love to host family and friends, having the right space to host in is important. When you are looking for apartments in Wilmington, NC, be sure to check out Quad Apartment Homes. We offer luxury apartments with fully equipped kitchens, allowing you to easily entertain. Contact us today to inquire about availability and pricing.